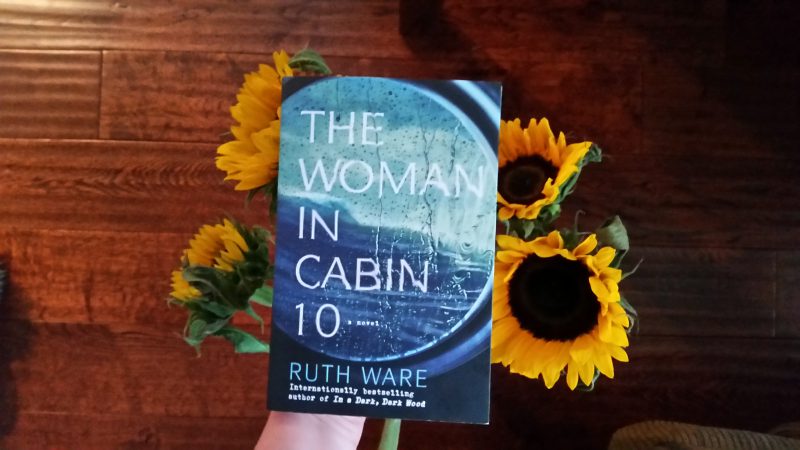 Wow. What a fantastic read this is! I haven't had a book this good in a long time, where you just can't seem to put the book down.
I am in love with Ruth Ware's writing style, so I will def be checking out her first novel.
Laura Blacklock has the opportunity to board the Aurora to write for her travel magazine, Velocity. After dealing with the trauma of her flat being broken into, she has trouble sleeping while on board. This leads her to hear a scream in the middle of the night, and witness a body thrown overboard, plunging into the black waters below.
Horrified, Lo tries to raise alarm to the others on board, except no one seems to believe her. How could they when they think she's mentally unstable? She's been taking antidepressants, was drinking the night before, and is getting over a recent trauma.
Unbelievable read.
Follow my reading adventures over on Goodreads, why don't ya?