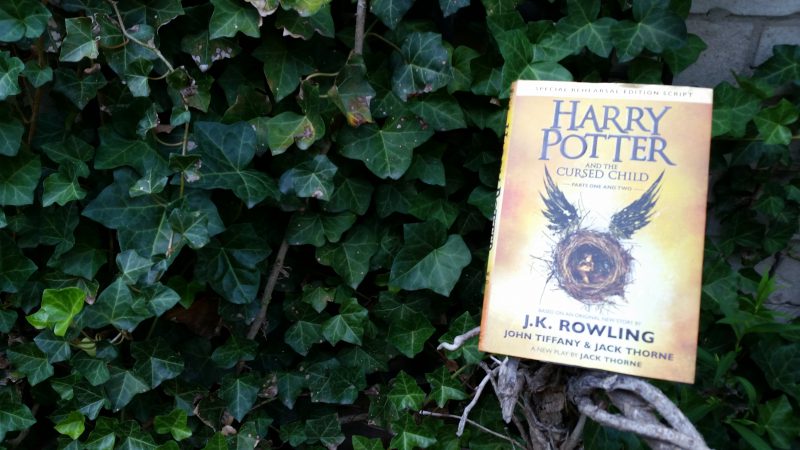 Finally made enough time to finish this book! It was quite enjoyable, albeit makes you wish it was an actual novel and not a performance script.
From the first 30 pages I felt for Albus Potter, and could relate to his character. I thought they did a good job with the storyline, and it does have some twists to keep you guessing.
Really, the only critique is that it's a performance script, so most of the writing is cheesy. I feel that this is more suitable to see on stage, so that it provides the reader with the intended effect.
Maybe, just maybe, J.K. Rowling will make it into a full-fledged novel?
Follow my love of reading over at GoodReads.