My friend has been living in Spain for the last seven months teaching English. This provided me with the opportunity to visit her when her school was on vacation for Easter! I am so glad I made the decision to go and visit her, as I finally got to tick of "go to Europe" from my bucket list!
Here's a few highlights from my visit, not everything is listed but it provides you an idea of my trip:
Toledo – Day One to Three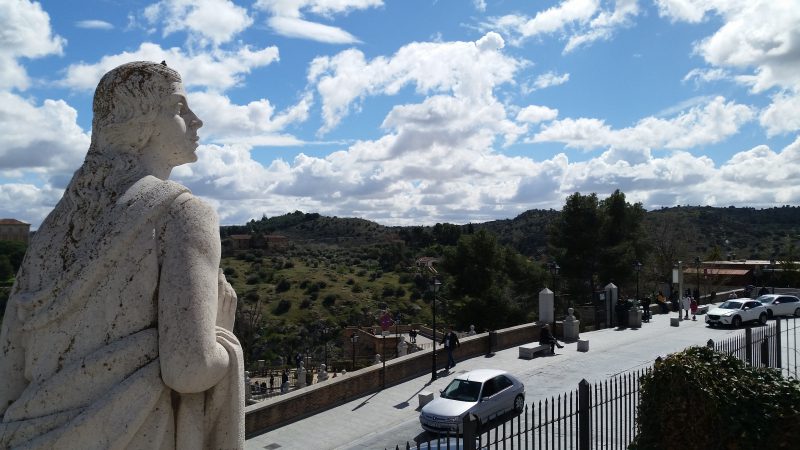 Taledo is the City of Three Cultures with major architecture influences from Christianity, Islam and Judaism. It was lovely to be able to go and see the Old City and be able to visit Cathedrals, Mosques and Synagogues. If you ever find yourself in Toledo, I recommend purchasing a cultural pass that allows you to visit 7 of these religious spots (available at purchase directly from the attraction).
Museo Del Ejército – This is the Army Museum of Toledo which is free on Sundays! Lovely views from this museum that is built from the city's historic castle.
Museo Del Greco – El Greco Museum is a small museum which celebrates the work of the painter El Greco. It was a pleasant surprise we came across that was organized as if you were walking through his home.
We also went on a hike around Toledo. The landscape of Toledo seemed to include everything; so picturesque. Valleys, Mountains, and many historical ruins that just existed along the trail. You are also able to see a gorgeous view of the fortress and the many bridges that connect the city.
Madrid – Day Four and Seven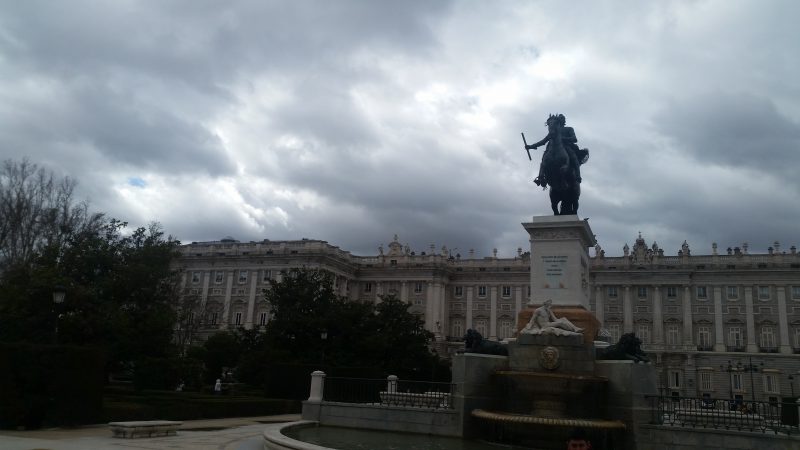 We went to Museo Nacional del Prado which is an art museum. The museum has many sections covering mostly Renaissance paintings from Spain, but also includes Renaissance paintings from Italy, Germany, Britain and France. The highlight of this museum for me was seeing the Goya collection – amazing collection.
The other highlight for me in Madrid was the Real Jardin Botanico. The Royal Garden was spectacular! Loved going into the greenhouse and seeing the variety of plants they had from all continents. Fantastic collection.
Barcelona – Day Five and Six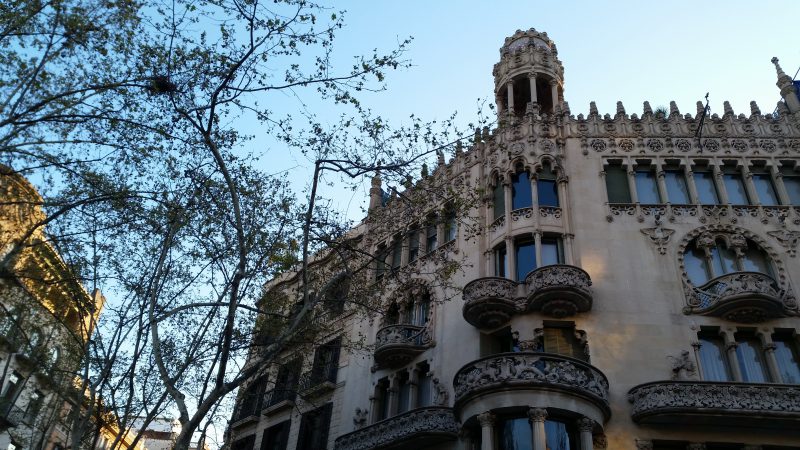 Visiting Barcelona was much different than Madrid and Toledo. English seemed more prevalent within the city and much more liberal.
There were two highlights from Barcelona worth noting. We went to the Sant Pau Art Nouveau Site. The building is a pre-existing hospital that was functioning up until 2009. It appeared not many visited the site, however it is definitely a place worth checking. The hospital consists of several different buildings that were connected by underground tunnels (haunted af). Architecture is unconventional and the murals within were astonishing.
The other highlight was visiting Park Guell which was a residential complex planning project between Guell and Gaudi. They wished to revolutionize the way the elite lived and change their connection to nature.
We were unable to visit the unfinished Temple de La Sagrada familia as it is obviously a main attraction for tourists visiting Barcelona. If you plan on seeing this Temple, be sure to purchase tickets online!
Barcelona also has a Picasso museum that hosts many of his originally works that were donated in 1970. The collection is extensive and includes many pieces from his earlier works to his later pieces. I did not know he painted more realistic pieces during his earlier years, and it was amazing to see the talent he had at such a young age.
There is also a small Egyptian museum we just had to visit given that Cady loves everything Egyptian related. We had perfect timing when visiting the museum as it was not too busy and they current had a King Tut exhibition on.
Overall a great trip!