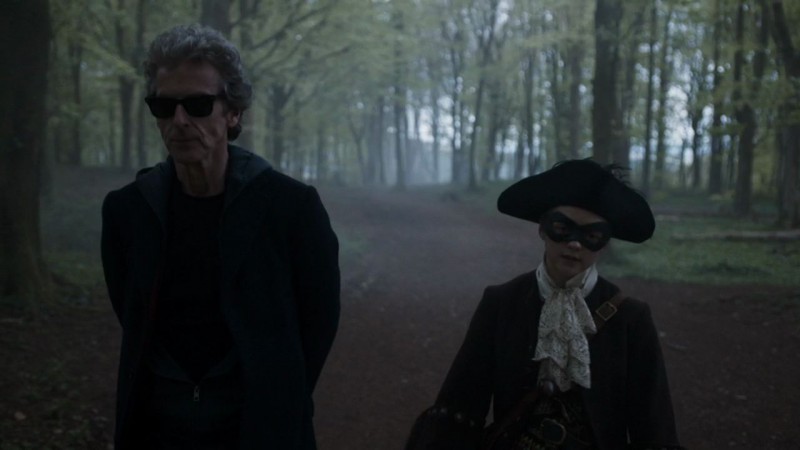 "The Woman Who Lived" is somewhat of a conclusion to "The Girl Who Died."
It was a pretty decent episode. Not bad. It was nice to see The Doctor on his own for this episode, I always like those one off episodes.
I am also thoroughly impressed by their cat makeup. Let's all appreciate the hard work those make-up artists go through to provide us with great cat-like characters. *moment of silence*
This episode we find the sadness that comes with living for eternity. Ashlidr has lived a great deal since we last saw her. She writes in numerous diaries counting the many lives she has led. We discover she will no longer have babies, for the lost of these children is too great to bear.
She begs the Doctor to become a companion. He declines saying the two cannot spend eternity together, harsh bro.