My socially inept love is back with series four. Sherlock "The Six Thatchers" premiered yesterday, and yes, you are quite right. It was a strong opening that provides a rollercoaster of emotions. In one moment you are smiling like a bloody idiot because your boys Cumberbatch and Freeman are back on screen together, and then you are crying as the writers rip any happiness away. Phew. No, not bitter at that ending of an episode.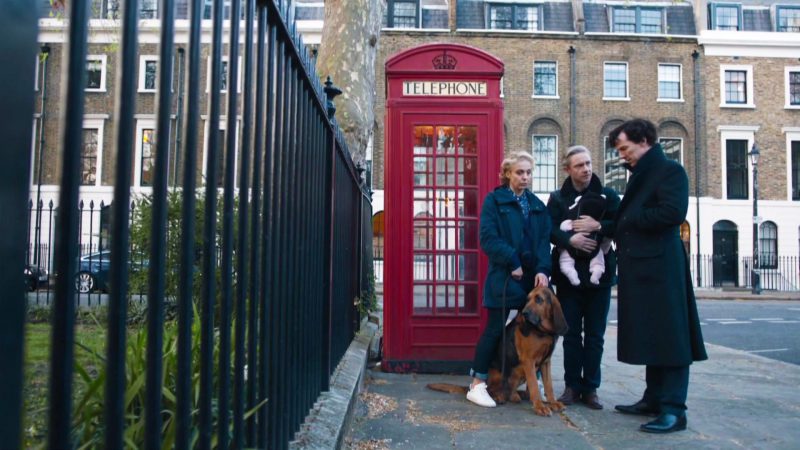 "The Six Thatchers" presents us with the promise that in some way, Moriarty is back. Sherlock realizes that to draw Moriarty's "game" to him, he must keep himself busy with other cases. Sherlock ensues in a frenzy of solving as many cases as he can, all while joining the hashtag world. #221bisback
Then brings us the case of the "Six Thatchers." A pattern of smashed Margaret Thatcher head sculptures begins, which sparks the interest of Baker Street. Who is smashing these head busts, and what is the purpose? Is there any link to Moriarty? Well my dear, bring that episode online and get to watching.
Miss me?