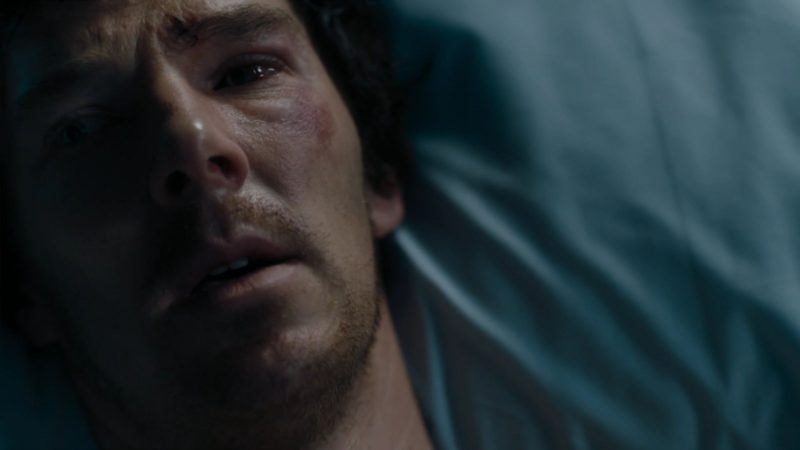 Hey my scruffy socially-inept love who has turned back to drugs. This was the darkest episode of Sherlock yet. Sherlock subdues himself with heroin to cope with the aftermath that was the opening. John is no longer talking to Sherlock, while Sherlock is having difficulty determining what is in fact reality. A mind-boggling case turns up after a woman visits Sherlock saying her father is planning on murdering someone.
That father figure is Mr. Culverton Smith. Sherlock is determined to expose Smith's dark secret. Sherlock labels him as a serial killer, Smith uses this as a strategic marketing for a brand of cereal, he is indeed the "cereal killer."
Brilliant writing, and the last few moments will have you on-edge. Brilliant!