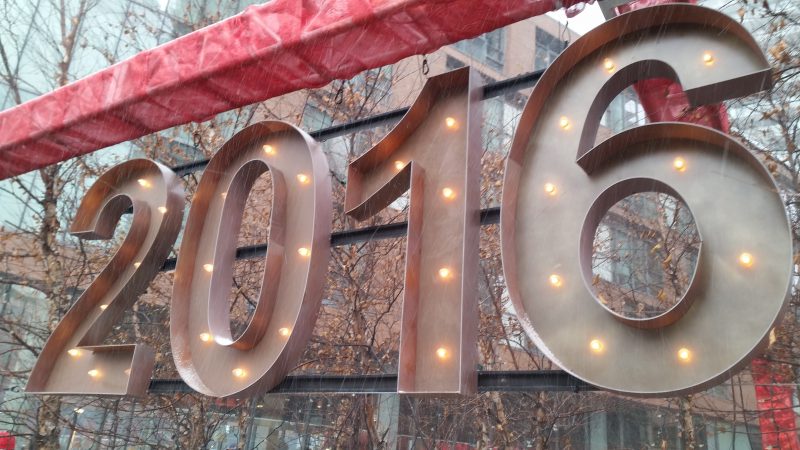 Formal Introductions
Last year I wrote "[2015] reflection," so in effort to make this a tradition, here's my review of 2016. To add to the reading, play this in the background. It's my top ten songs of 2016.
Now, by looking at all the memes of 2016 – it appears that 2016 was a crazy ride for everyone. We lost many iconic musicians, there were numerous questionable political events (notoriously Brexit & Trump), the scandals, etc. But let's not focus on the scary portion of 2016. That's not what a reflection is supposed to achieve. No. My reflection is to remind me the growth I have accomplished over the year and to bring positivity.
A Taste for Adventure
Ottawa
I started the year off right by overcoming my fear of driving, by deciding to make my first real long-distance drive to Ottawa. May not seem to be much, but for a first-time car owner, a long-distance drive is a huge accomplishment. So with ten+ hours of driving in the snow, this helped elevate my confidence with driving. Now the QEW & 427 commute is a piece of cake.
Ottawa was a great decision to ring in the New Year surrounded by the good 'ol Marshall crew.
Yukon
From long-distance driving transitions to first-time-flying-by-yourself-all-the-way-up-North trip. I would like to thank AB for allowing me to visit her in The Yukon in May. I came back with a new sense of purpose and other clichés. But seriously, Yukon has given me that much-needed push to add more adventures to my life. The Yukon is so beautiful that I encourage all to visit this magnificent place at some point in your lifetime. I miss being surrounded by mountains. For my full telling of the Yukon, continue reading here.
Cuba
The next step? We go from flying within Canada to flying outside of Canada sans-parents for the first time. And to Cuba! Cuba was just the escape I needed in November. And it will forever be memorable, as of course I went when Fidel Castro passed away. It's one thing to go for the all-inclusive, but it's also important to leave your resort bubble. Havana is a beautiful city with so much culture imbedded. I am glad we were still able to visit Revolution Square the day before Castro's ashes were brought for mourning. It's one place I would definitely visit again.
Concerts & Festivals
Compared to last year, Miss Victoria Chiasson went to the most amount of concerts and festivals. Although Mumford & Sons did not make the list because TicketMaster did not come through, I still went to four other great musicians (and probably for the price of one Mumford & Sons ticket).
Experiences, my dear reader, is what you need to focus on. Here's a sum of what added value to my 2016:
TSwift Dance Party
Drake & Rihanna Dance Party
Bread n' Honey Festival
BeerFest
Cider Festival at Yonge-Dundas Square
Dan Mangan @ Union Station
TURF
Nuit Blanche (first time going!)
Adele Concert
July Talk Concert
Christmas Market at Distillery District (first time for this as well!)
Reading
Came short on my reading challenge this year, as I am still learning to balance work and life. I am still pleased that I managed to read 12 books. Also by looking at my stats, my books equaled 4043 pages, which I'm happy with. My top books of 2016 you should get around to are: Missing, Presumed and A Year of Marvelous Ways. Both well written with life lessons that stick around.
Follow my life of reading over on goodreads.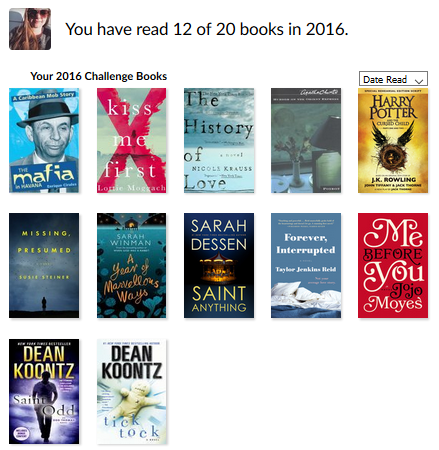 Conclusions & Other Rambles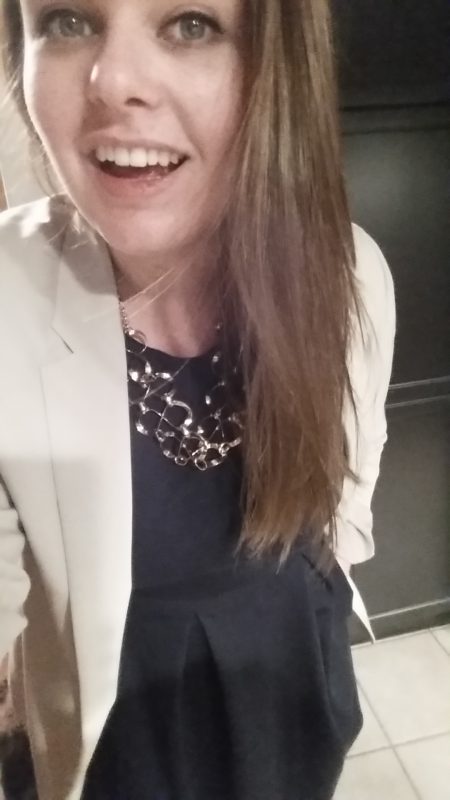 I did not set a resolution for 2016 when I wrote my first reflection. Rather, I went into the year with a general attitude. I hoped that 2016 would be a year of transformation. I think from this general reflection, that yes. I have grown as an individual by focusing on experiences and creating memories. I have gained confidence in some places, but I know that I still have work on gaining confidence in other areas.
2017 will be the year of no excuses. No excuses to making things happen, achieving dreams, and moving forward. No excuses for those around you and for yourself.
Dear 2017. I'm ready. Bring it on.